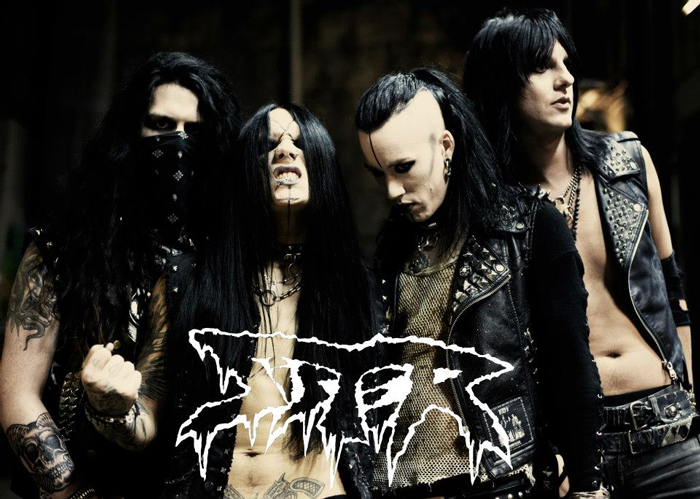 SISTER SIGNS WITH GREENWALL MANAGEMENT
Punk/metal band Sister signs an exclusive management deal with Greenwall Management.
Sister from Stockholm, Sweden deliver raw, heavy and energetic punk/ metal and have during the last years earned the reputation of being one of the best live acts out there. With their growing success, their hard working attitude to keep growing and show people that punk's not dead, Sister join forces with Greenwall Management.
"I'm glad to be trusted as manager for such a great and hard working band as Sister. I'm looking forward to be a part of their career."
– Erik Grönwall, Manager.
"It feels great to add some new blood to the constant rise of Sister. We are hungrier than ever and we know that this is a step in the right direction. 2016 is going to be a great year in the Sistory."
– Cari, Sister.
Sister has since their last release "Disguised Vultures" in 2014, toured both as headline and with other bands such as Skid Row, Hardcore Superstar, U.D.O, Wednesday 13 etc. With new goals set and more determined than ever, Sister and GWMGMT are looking forward to what's yet to come.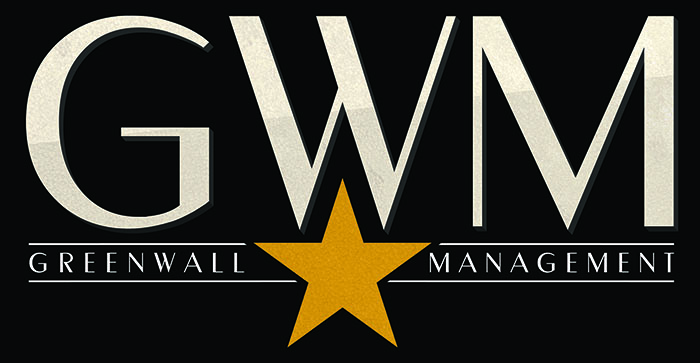 Greenwall Management is an artist management based in Sweden.
Contact information:
Greenwall Management
info@gwmgmt.se
www.gwmgmt.se