We can proudly present a new chapter in the Sistory.
Some of you might recognise our new bassplayer Martin Sweet.
We have been working with Martin on almost every recording we've done and can't think of a better guy for the job.
With a new album in the works and Rikki leaving the band we have no time to waste.
Sister and Martin/CrashDiet has a long history together both as close friends and as touring bands on the road. We are super excited to continue the journey together.
Once again the Sister machine will grow and become stronger. We look forward to hit the studio and deliver one hell of an album later this year.
/ Sister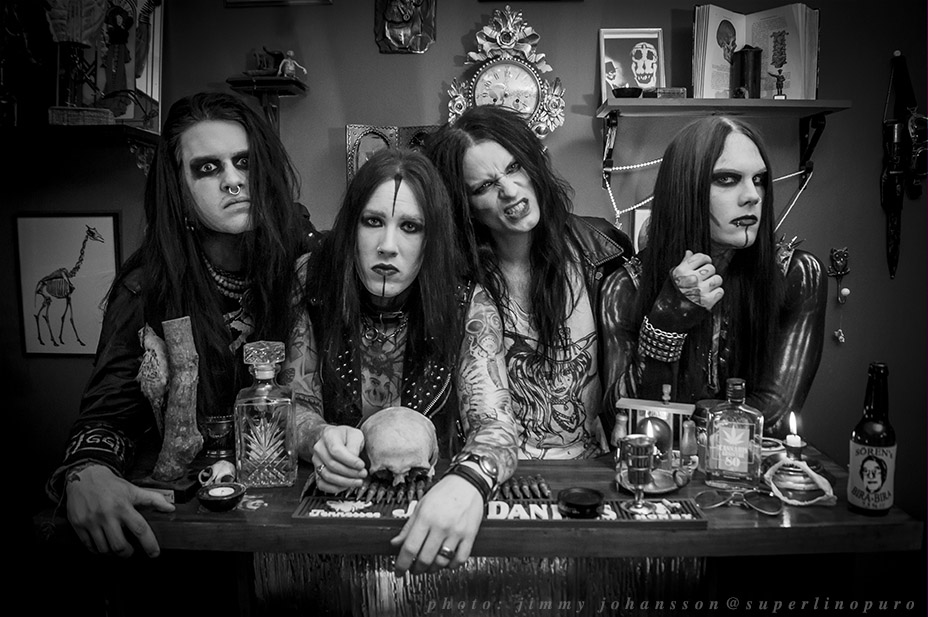 I'm truly excited to join my buddies in SISTER as their new bass player! We already have a long history together as I've been involved in their album and demo releases since their start, so this feels nothing less than natural for me! Looking forward to hit the studio and later on the road, playing the new badass material!
As of CRASHDÏET, it will always be my main band so don't worry about that.
/ Martin
Photo by Jimmy Johansson