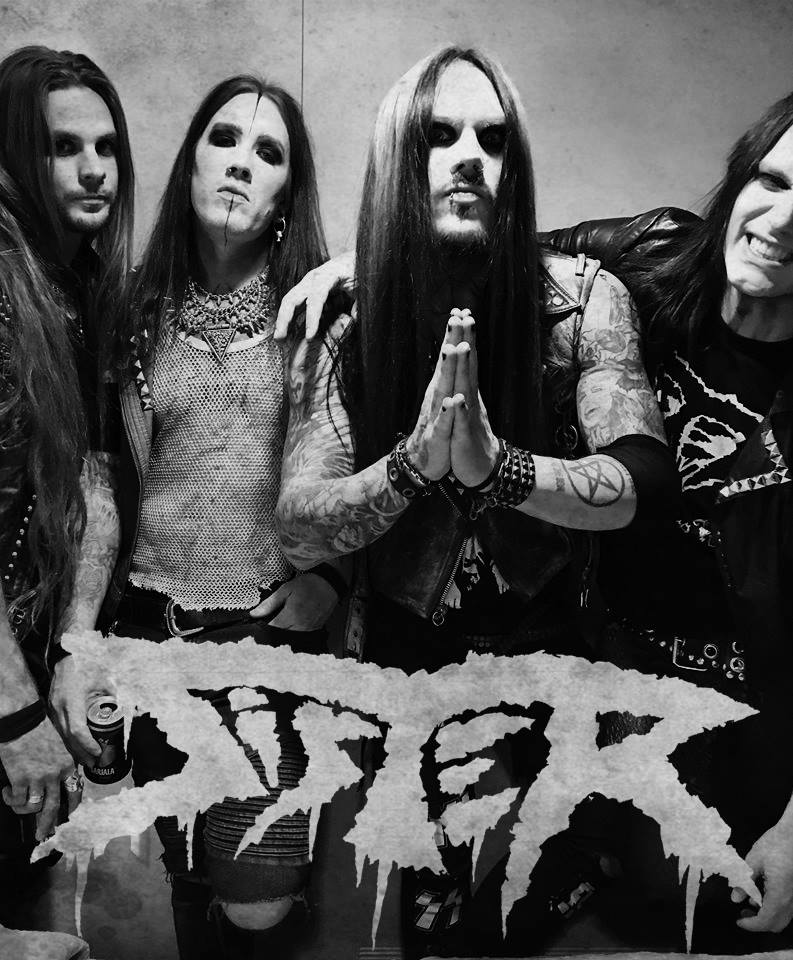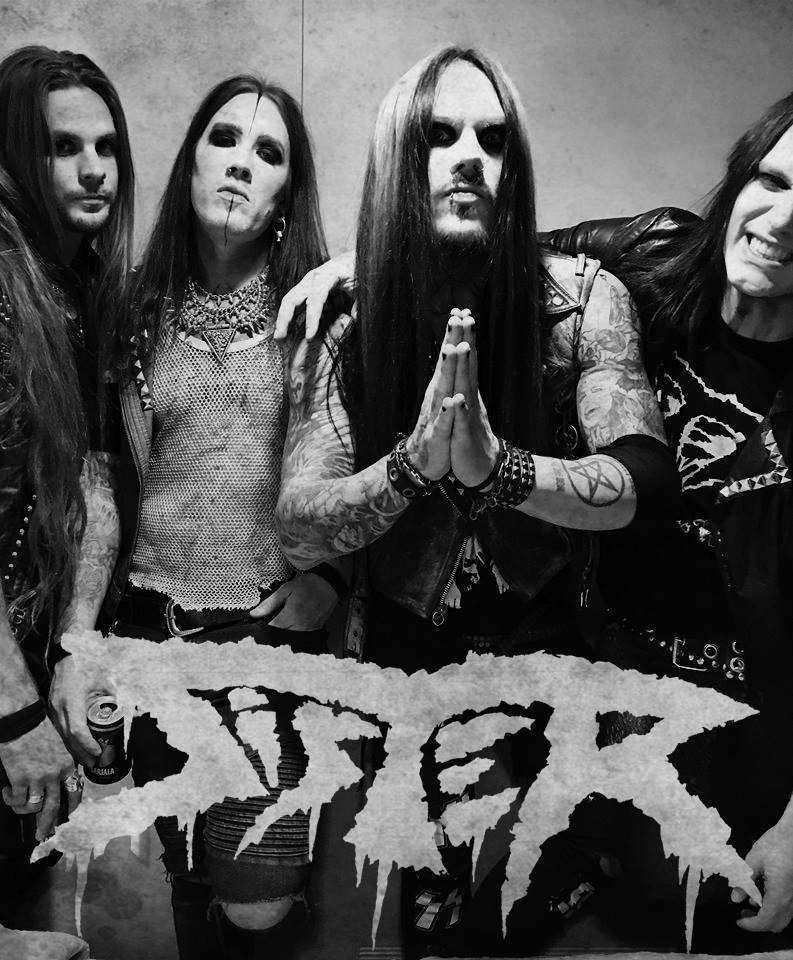 Sister, the four-piece hard rock band from Sweden is well known for their energetic, in your face live shows. Heavily touring all over Europe and the UK during the last ten years has made the band earn the reputation of being one of the best live acts out there.
Sister have entered into an exclusive agreement with Ludy Wetzl and Eternal Rock Agency. Ludy will from now on represent the band as their booking agent in Europe.
"We´re excited about bringing on a new partner in to the Sister team and have heard nothing but good things about Ludy and Eternal Rock Agency. We´re really looking forward to break new ground on this new album circle"
– Cari Crow – Sister
Sister consists of Jamie Anderson on vocals, Phil Armfelt on guitars, Martin Sweet on bass and Cari Crow on drums who combine the elements of Punk, Glam, Rock and Metal with an end result that´s been described sounding something like the bastard child of The Misfits and Guns N' Roses.
The latest album "Stand Up, Forward, March!" gained great reviews from all over the world.
Sister are currently in the studio working on a new studio album.