New album finalized!
July 15, 2016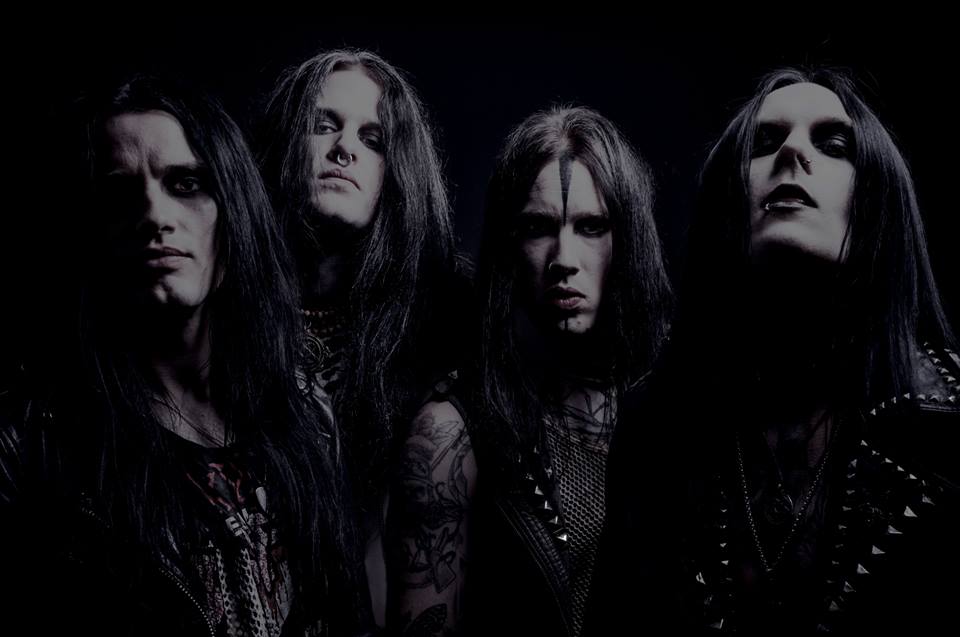 Just came out of the studio after recording a killer new album! This one is insane! More info coming up soon. Be prepared to get blown away later this year!
If you have the chance, don't miss Sister live at Gefle Metal Festival this Saturday.
Photo: Gustaf Sandholm Andersson
---