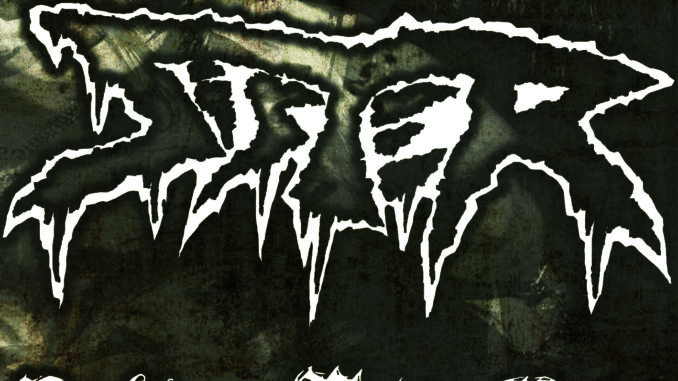 2019 marks the 10th year anniversary for the release of 2009's Deadboys Making Noise.
"DMN" was the takeoff for the band which made them secure a worldwide record deal with Metal Blade Records followed by several album releases and years of touring.
We will celebrate this with a limited Vinyl release of the original EP, out in fall 2019.
This vinyl release is dedicated to all the die hard Sister fans out there.
Stay Hated,
www.sisterofficial.com
http://www.diabolicmightrecords.com